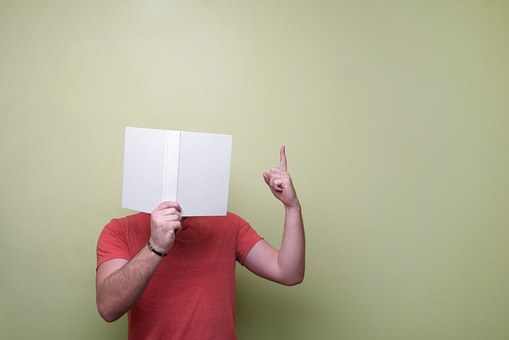 There are several lucrative languages courses and teacher certification in English as a second language can be one of them. Such certification requires one to study the language and have training and education akin to classroom teachers. If one has taken language courses in English at the college level, it would add a benefit when teaching students English as a second language.
Details of such courses
If you wish to take up ESL classes, there are courses that include IELTS books and other course materials to be taken up. These are popular in the US and other countries as well; with the advent of online courses, it has become easy to complete a legitimate ESL teacher program online. Once a person is certified in such a course they can teach students of different age groups. Students could be elderly adults or young children. Care is taken to differentiate the learning process as per the student's age and educational background. In broad terms, the teachers help students to learn to read English, write and be able to speak the language in a conversational manner.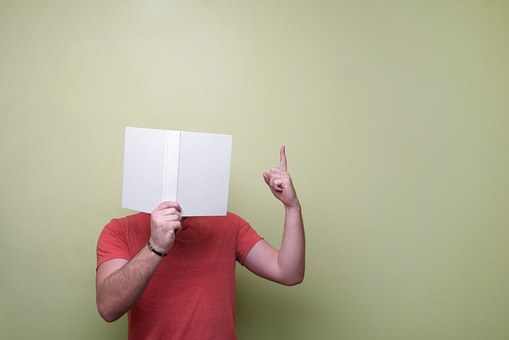 Where to take up such courses
There are schools as well as professional institutes that offer teacher certification programs in ESL as well as OET. Courses can vary, especially as students earn credit hours which are necessary to complete such a certification course. In general 50 to 150 class hours will help one to earn a certification in ESL teaching. These classes can be taken up online as well. Teachers need to have classroom experience as well as teach students in a class for English as a second language. Classes could be taken in a classroom setting, online or as a distance learning course curriculum. Once evidence is submitted of having taken up real-life teaching or correspondence, one completes the practical component of the course.
Different course components
ESL teachers also need to earn certificate teaching the language to students whose native language is other than English; they can also train themselves to teach English as a foreign language or TEFL. The rules for this program vary; in many countries teachers who wish to be certified in TEFL need to have a bachelor's degree as well as a state certificate in teaching. There are programs that offer masters degree as well in ESL. It is not necessary that ESL teachers be bilingual but it definitely helps to have mastery over two or more languages. With the advent of online programs there are several sources from where one can gather information about such programs, their structure, and details as well as professional requirements or opportunities that they offer.